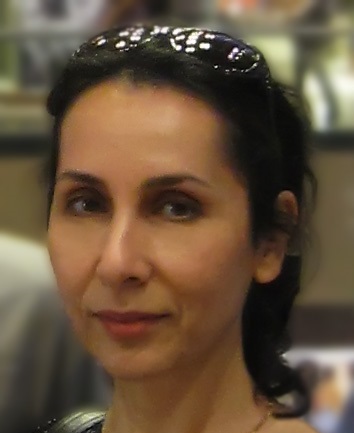 I have over 35 years experience working in the field of Health and Healing.
I am a qualified medical doctor, specialized in Internal Medicine. However, I have always had a holistic view towards health and well-being and believe that to maintain health and vitality, one should look far beyond the physical structures of the body and should consider the whole person – i.e. body, mind and emotions.
The desire to learn a holistic method of treatment led me to study Craniosacral Therapy, which addresses health problems in a scientific and whole person approach. I completed professional training in Biodynamic Craniosacral Therapy in 2004 at Resonance Trainings in London.
I have since been working in private practice. I have also worked in a charitable organisation, providing craniosacral therapy to people with various disabilities.
I have undertaken many advanced and postgraduate trainings in Craniosacral Therapy, including postgraduate training in Mother & Baby Craniosacral Therapy. I regularly attend these trainings as part of my Continuing Professional Development.
I have also studied and trained in Healing through NFSH and completed the Nutrition and Diet Diploma course in London.
I am a member of the Craniosacral Therapy Association of the UK (CSTA) and Complementary & Natural Healthcare Council (CNHC). I am based in London.
Please use the contact page to get in touch with me.